Pay Your Bill, Choose to go paperless, set up automatic payments, and more!
Set up paperless billing, update your contact information, and more
Make a one-time payment or
set up automated bill pay
Oak Park Water
Oak Park Development Shelton, WA
Residential Customers Account Managements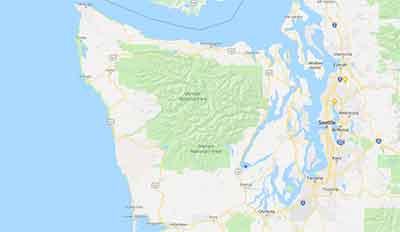 Billing Services
We provide billing services as an optional service for our managed systems.  Contact us today for more information!
Full management and operation of water systems
All required water testing for water systems
Repairs for both electrical and plumbing
Read meters
Construction management
Upgrades of existing water systems
Meter Installation
Repairs and Rewiring of pump houses
Test and check private wells
Emergency backup operators for water systems
Mason County
Thurston County
Gray's Harbor County
Southeast Jefferson County
Manage Account / Pay Bill
PO Box 2026
Shelton, WA 98584