Water Management Services
Professional management services for water systems big and small
Number of Systems Managed
Combined Years Experience
Currently providing residential, commercial, and school water system management in Mason County, Grays Harbor County, Thurston County, Southeast Jefferson County, and Pierce County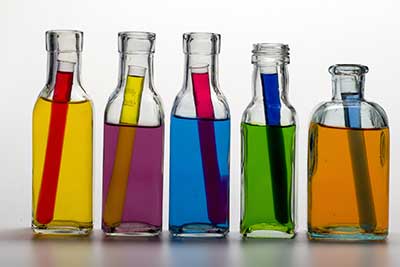 Water Testing
Monthly water testing ensures that your system remains healthy and safe to drink.  In the unlikely event an issue arises, our team will resolve it before a problem develops.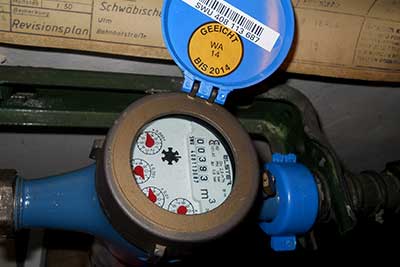 Meter Reading
Our trained team reads  meters each month
Meter Installation
If your property is new, we'll get you set up and ready to go.
Monthly Maintenance
Our in depth monthly maintenance and checkups ensure that we catch any problems as early as possible so that we can keep your system up and running smoothly.
We provide full management and operation of water systems.
Water is life, and there's nothing more important to us than the health of your water – because there's nothing more important to you than the health of your family.
Safe for drinking, safe for playing (no matter where your imagination takes you).  That's our promise.
We'd love to help you manage your water system.  Click the button below to connect with us!
Full management and operation of water systems
All required water testing for water systems
Repairs for both electrical and plumbing
Read meters
Construction management
Upgrades of existing water systems
Meter Installation
Repairs and Rewiring of pump houses
Test and check private wells
Emergency backup operators for water systems
Mason County
Thurston County
Gray's Harbor County
Southeast Jefferson County
Pierce County
PO Box 2026
Shelton, WA 98584