All about the H2O Management Services team, history, and qualifications
H2O Management Services Inc. began in January 2015. We currently operate 34 Group A systems and 17 Group B systems. We operate systems in Mason, Thurston, Grays Harbor and Southeast Jefferson Counties.
H2O Management Services Inc. is a certified Satellite Management Agency (140) by the Dept. of Health, Office of Drinking Water. H2O is also a licensed and bonded General Contractor (H2OMAMS854BB) and a licensed Electrical Contractor (H2OMAMS850WB) and Pump and Irrigation Specialty Contractor (03).
H2O carries a three million dollar liability insurance policy that does NOT contain a pollution exclusion clause. This means that if a system becomes contaminated our liability insurance will cover us as the operator but not the system. H2O urges all of our water systems to check their insurance policies for a pollution exclusion. If you do find an exclusion, we strongly suggest that you contact your insurance agent to include pollution. If they cannot provide this type of insurance policy, check other insurance companies that specialize in water systems.
Some SMAs are not licensed contractors by Labor and Industries. It is illegal for them to do any water on water systems for hire or to contract with another company to do work on the system. Only a water system can contract with a contractor to work on the system if the SMA is not a general contractor.
For the system's protection, please remember to check the certifications for any SMA that you consider.
In 1989 Drew Noble began operating the Lake Limerick Water System with 1400 connections.  In 1994 Drew assumed the management and operations of The Oak Park Water System with 236 connections.  In 1996 Drew left Lake Limerick to become a small water system contract operator.  As a contract operator Drew helped many systems solve issues.  One of the systems came to Drew with an e.coli issue.  After analyzing the problem, Drew determined that it was a service connection issue rather than a system issue.  This kept the system from chlorination which they still do not chlorinate to this day.
Drew has helped many systems over the years solve issues which kept systems in compliance with the Dept. of Health regulations.  Drew is a Water Distribution Manager III, a Cross Connection Control Specialist, Treatment Plant Operator I.  Drew is also a Pump and Irrigation Certified Electrician and Plumber (03) by Labor and Industries and can install and maintain all electrical and mechanical equipment on water systems.
Drew has received the Operator of the Year award from Evergreen Rural of Washington.  He has also received the Friend of Drinking Water award In June 2010 from the Washington State Dept. of Health, Office of Drinking Water for his help with water systems.
In 2005 Drew became the operator in charge of H2o Management Services Co.  H2o managed between 25 and 35 water systems.  In 2015 Drew along with Esther formed H2o Management Services Inc. and took over the operations of H2o Management Services Co.  Since then we have added another 15 systems under our management and we continue to grow.
In 1976 Esther became a joint owner of The Oak Park Water System with 236 connections. She became the sole owner of the system in 1993. She has been in charge of the system since that time. Esther has managed customer billing and payment receipts along with managing disconnect and reconnects of delinquent accounts. Esther manages all banking activities, account reconciliation, and employee payroll and tax documents associated with payroll.
Esther is involved with setting rates and preparing documents for the Washington State Utilities and Transportation Commission rate hearings. This experience is easily transferrable to preparing rates for non UTC water systems.
In January of 2015 Esther and Drew formed H2o Management Services Inc. from the old H2o Management Services. The management procedures from The Oak Park Water Company Inc. are now utilized in the operation of H2o Management Services Inc.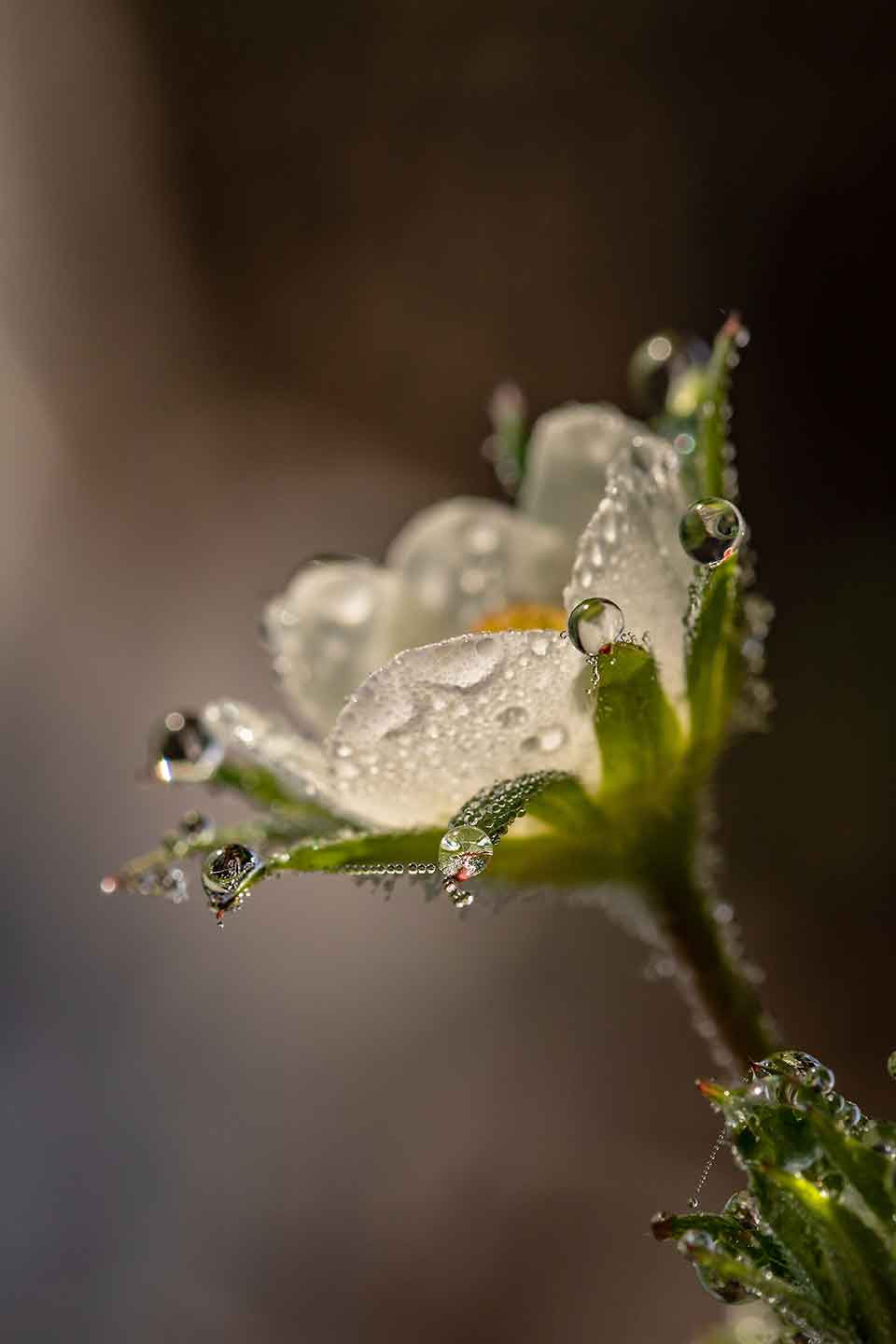 Kelly Brown started working for H2O Management Services in the summer of 2013. Since then Kelly has obtained his Washington State Water Distribution Manager II and his Cross Connection Specialist Certifications. Kelly is also working as a trainee electrician and plumber 03.
When H2O Management Services Inc. was created in January of 2015, Kelly continued working for H2O and has now taken over the day to day operations of several of the systems H2O manages. This will continue until he will be overseeing the field operations of H2O.
Full management and operation of water systems
All required water testing for water systems
Repairs for both electrical and plumbing
Read meters
Construction management
Upgrades of existing water systems
Meter Installation
Repairs and Rewiring of pump houses
Test and check private wells
Emergency backup operators for water systems
Mason County
Thurston County
Gray's Harbor County
Southeast Jefferson County
Pierce County
PO Box 2026
Shelton, WA 98584